So maybe you've barely made it outside to mow the lawn in July, but now it's time to get caught up on maintaining your home. Here's how to maintain your home in August:
Clean intake vent screens
Spring and summer wind storms can cause your fresh air intake to get clogged with debris, clean this off monthly to ensure that your home is getting the fresh air it needs!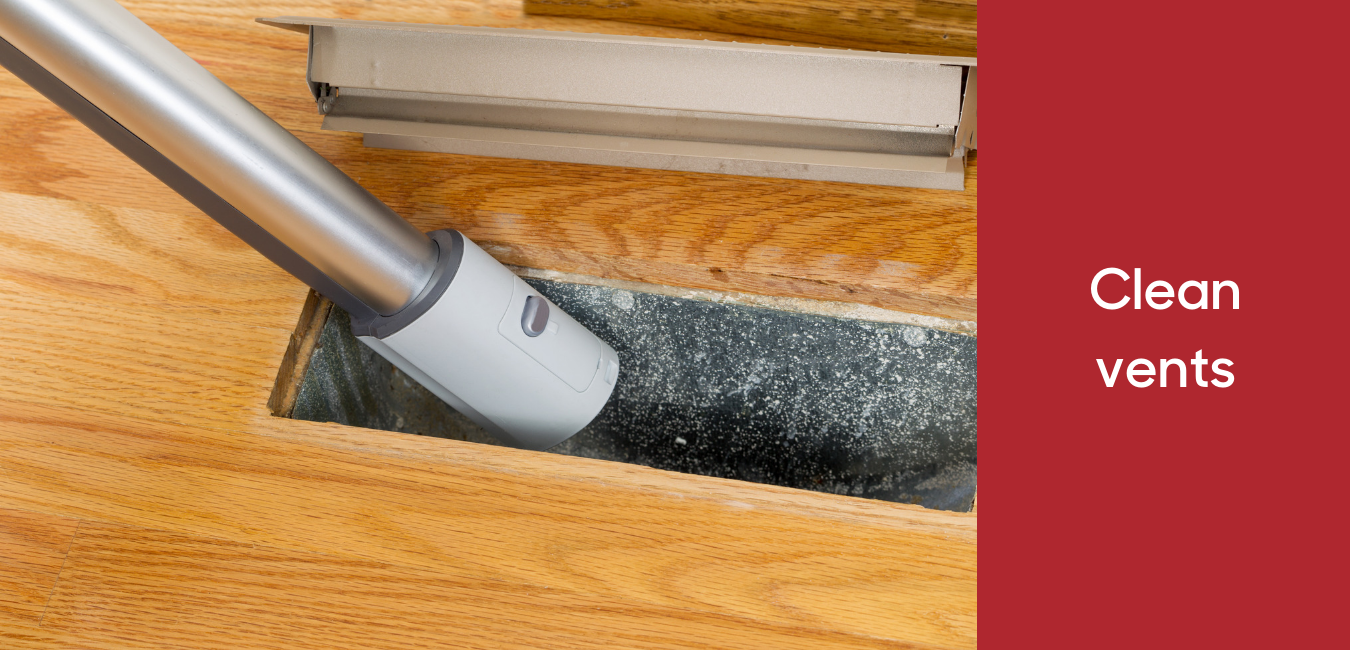 Check sealants and caulking
Sealant is usually a clear, white or light-coloured flexible material placed between two hard surfaces (i.e. between your countertop and backsplash, where your tile meets your bathtub, and where your baseboards connect with each other/the wall). Check your sealant joints on a regular basis. If you find deterioration, remove all parts of the old sealant bead, clean and dry the area, then reapply with an appropriate sealant. There are various types formulated for kitchen, bathrooms, etc.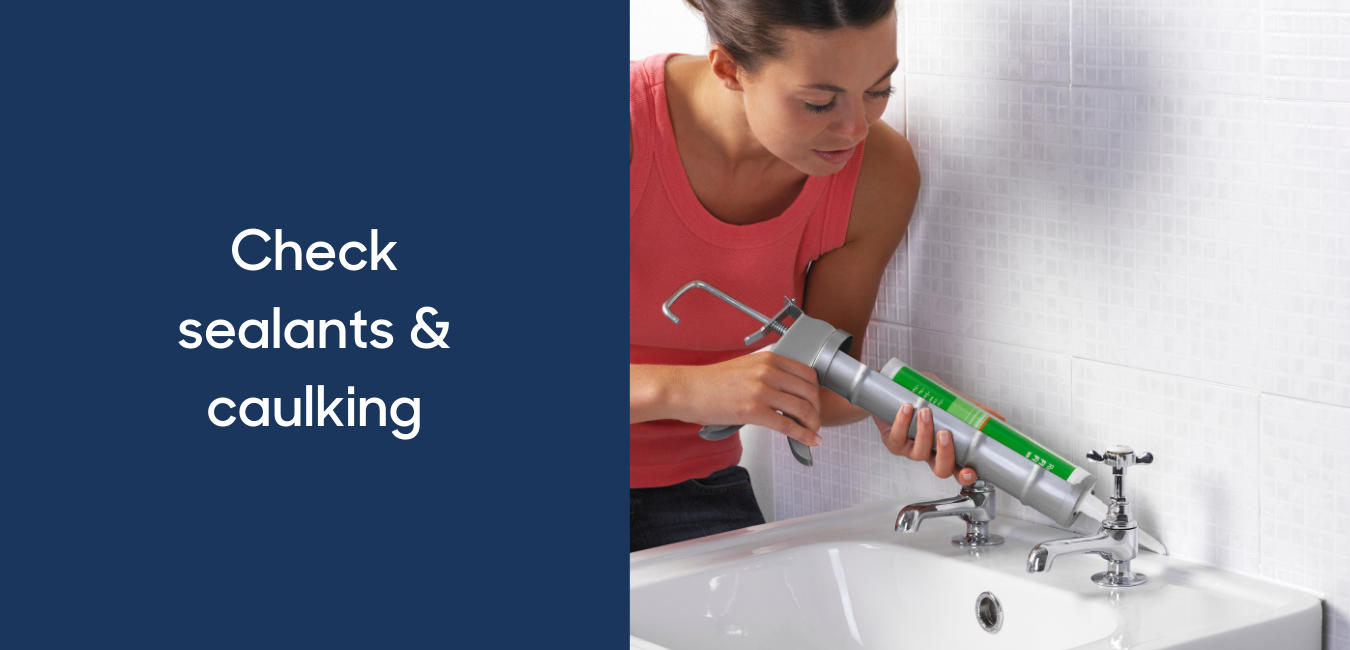 Check Carbon Monoxide and Smoke Detectors
(Test and Change Batteries)
It is important to ensure that these are working properly. You should test monthly and change batteries as required.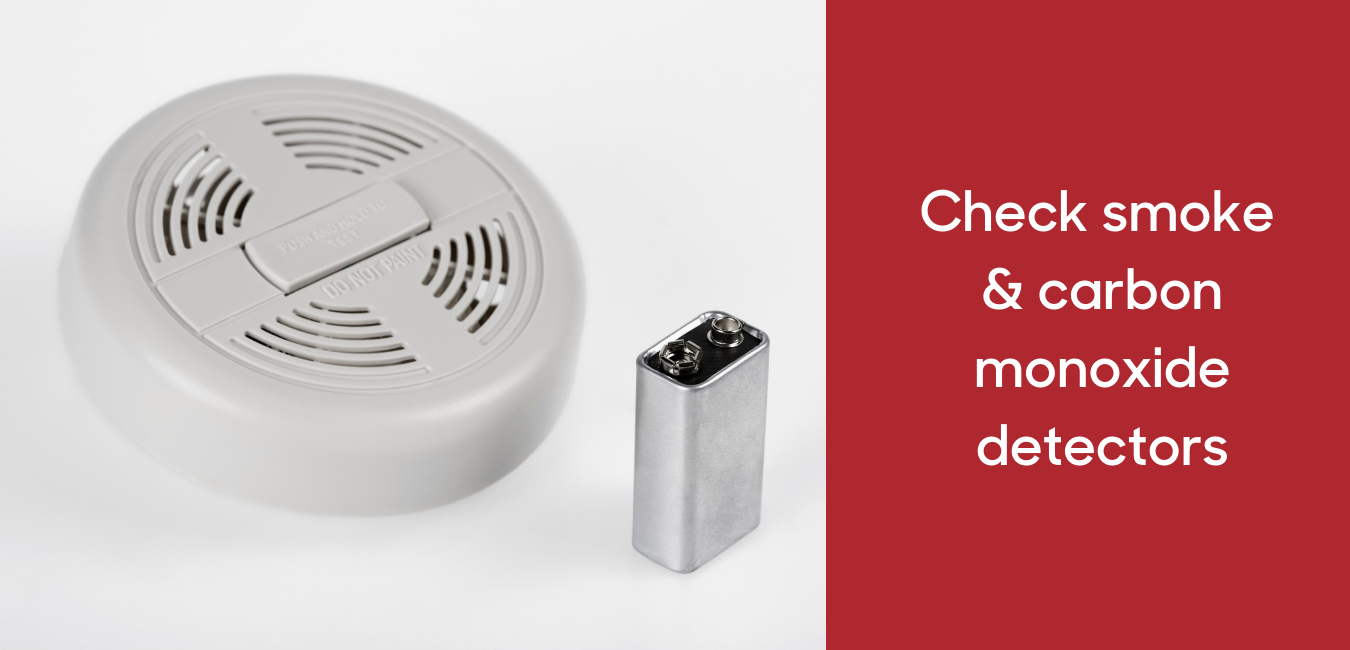 Clean Range Hood and Over the Range Microwave Filters
Grease and fats build up in the filter as you cook and it is important to clean or change them monthly.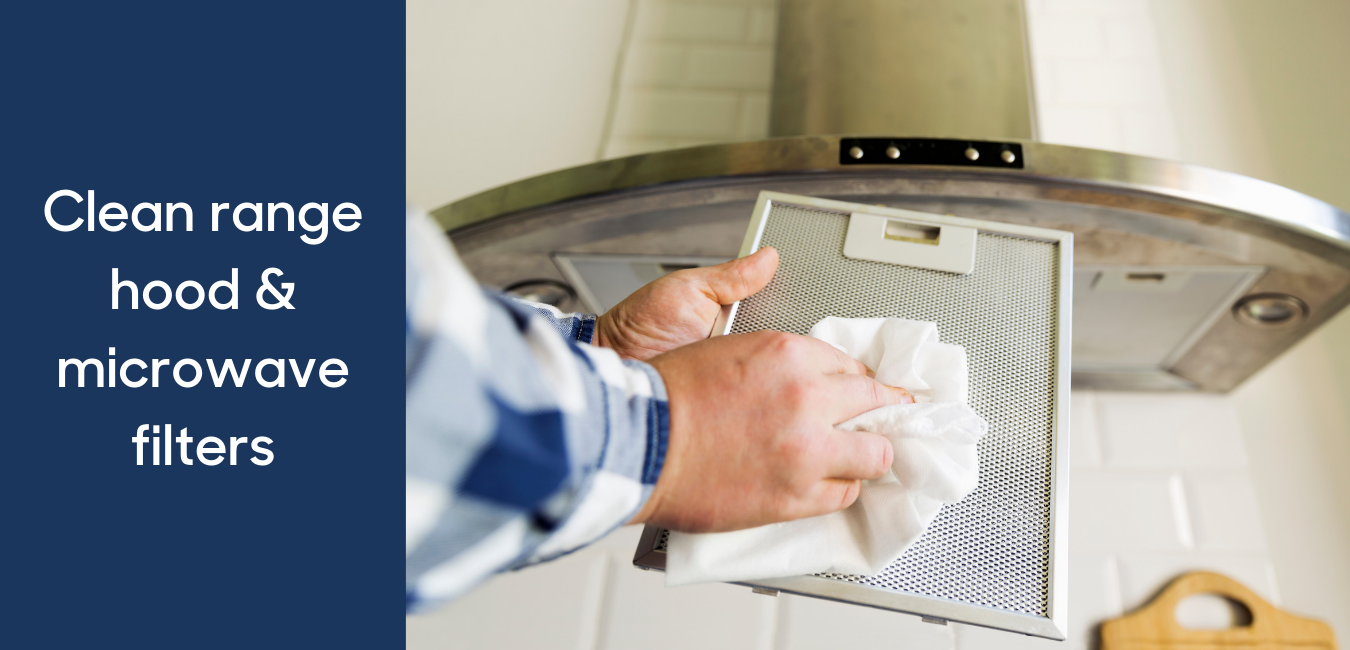 Now relax and enjoy the rest of your summer!