Last Updated on August 17, 2022
How to Know When It's Time To Downsize Your Home
Bigger isn't always better when it comes to housing. Your home should be a reflection of your unique needs, desires, and lifestyle. These things change as life moves forward, and your home should too!
How do I know if I'm ready to downsize my home?
There are many reasons why "leveling up" your home might mean a decrease in square footage:
1) You Have an Empty Nest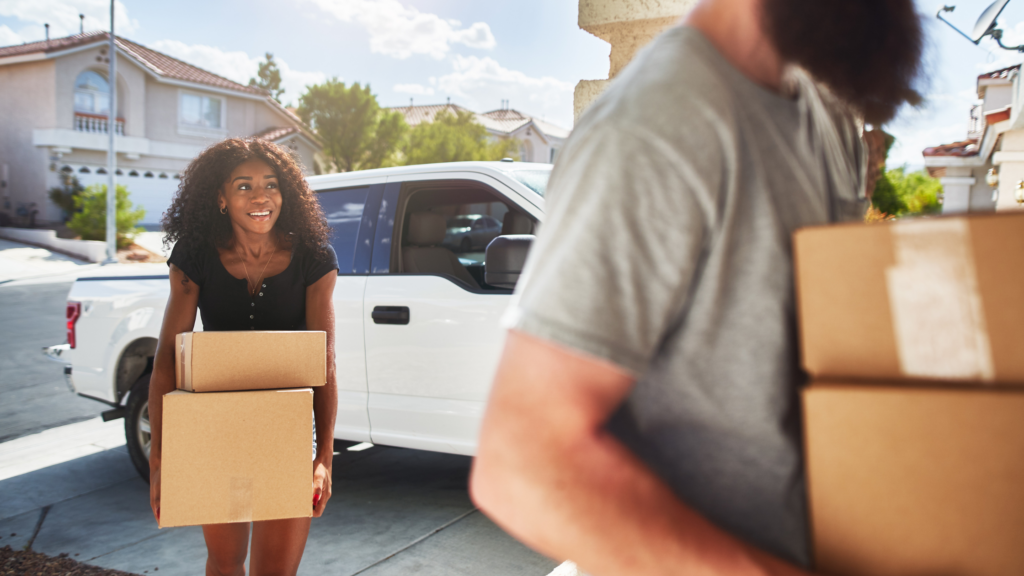 If your children have grown up, married, or are raising children of their own, you might be living with a lot of unused space. A large house is lovely for a busy family, but can be overwhelming for a single adult or couple.
2) You're Sick of Climbing Stairs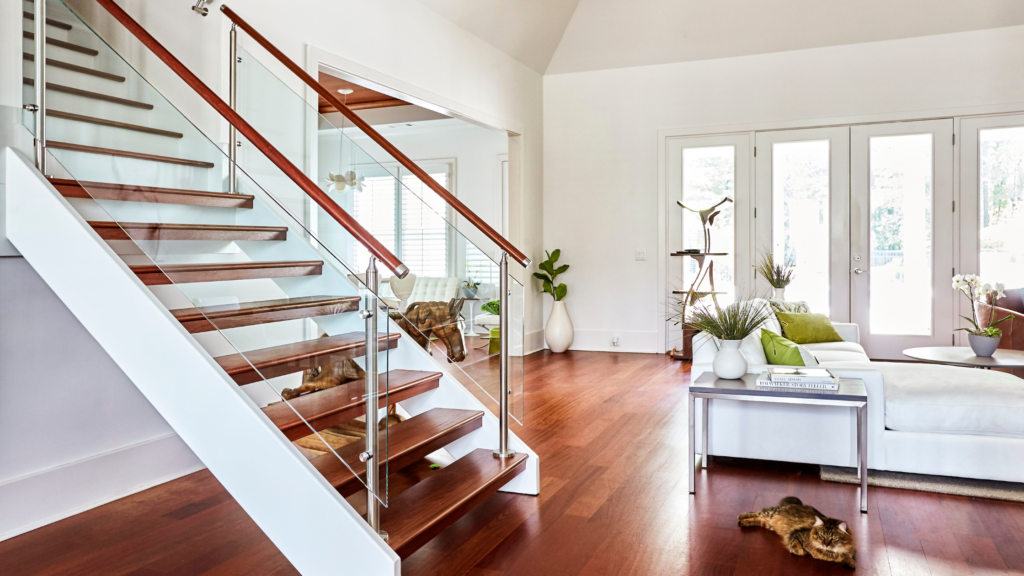 Needs change as people change, and many people prefer single-level living as they get older. Stairs can be hard on the joints and tedious, not to mention a tripping hazard.
For those with health or mobility concerns, it might be wise to choose a floorplan that keeps all amenities within reach. A Bungalow-style home is the perfect downsizing option for many people!
3) You're Saving for Retirement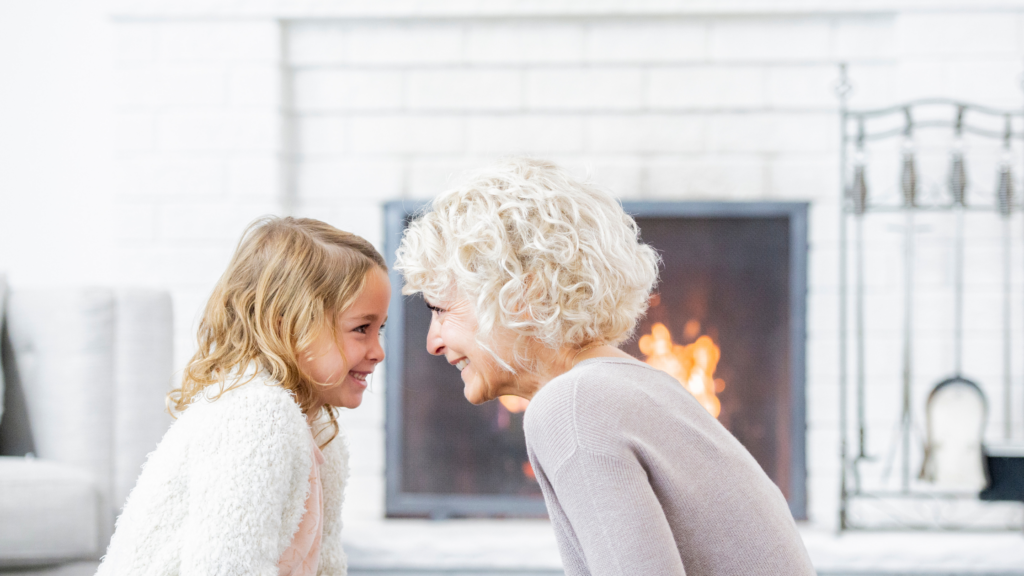 Large homes an be expensive to run, especially when you have unused space. You will end up paying to heat and cool rooms that are unoccupied and your wallet will take a hit.
Finding a home that is the right size for your needs will help you avoid wasting money and resources and reduce your monthly bills.
Additionally, the equity freed up in the sale of a larger home will mean that the mortgage payments on a smaller (and often less expensive) home will be lower or non-existent.
4) You Want to Get Out and See the World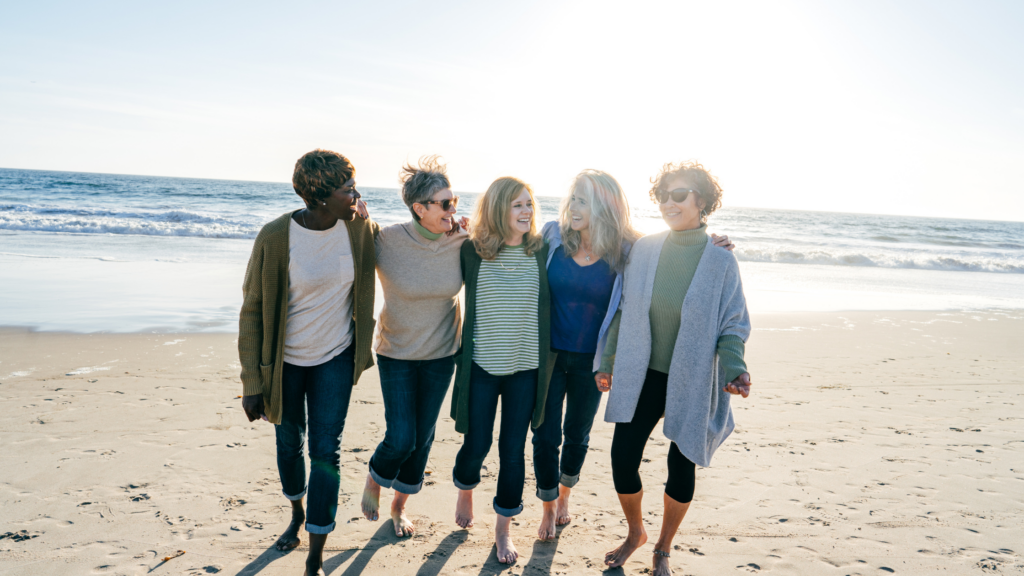 If you have time to spare and a love of travel, a large home may be holding you back.
Many retired people spend their time on cruises or traveling in trailers to warm and sunny places, especially during the cold Alberta winters. If you've got the travel bug and want to spend as much time exploring as possible, it doesn't make sense to have a large and costly home sitting empty.
Downsizing can leave you with less maintenance and responsibility, and can even free up funds to help you reach your dream destinations!
5) Your Home is Getting Older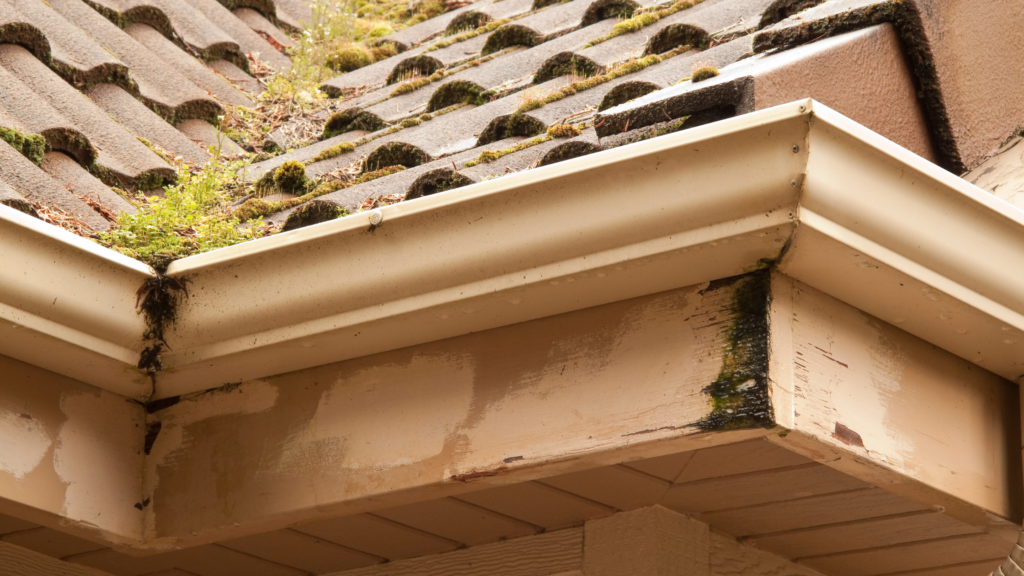 Your home has had lots of love to give over the years, and you appreciate that! The steps are more paint than wood, though, and you have to venture into the basement every morning to make sure your sump pump is working or it will flood. You never minded the maintenance before, but now it's getting out of hand.
Your aging home is the perfect fixer-upper – for someone else, that is. Downsizing into something newer with a warranty can take the burden of constant repairs off of your shoulders. You'll be able to rest easy knowing that the roof over your head is a sound one.
6) It's Time For a Lifestyle Change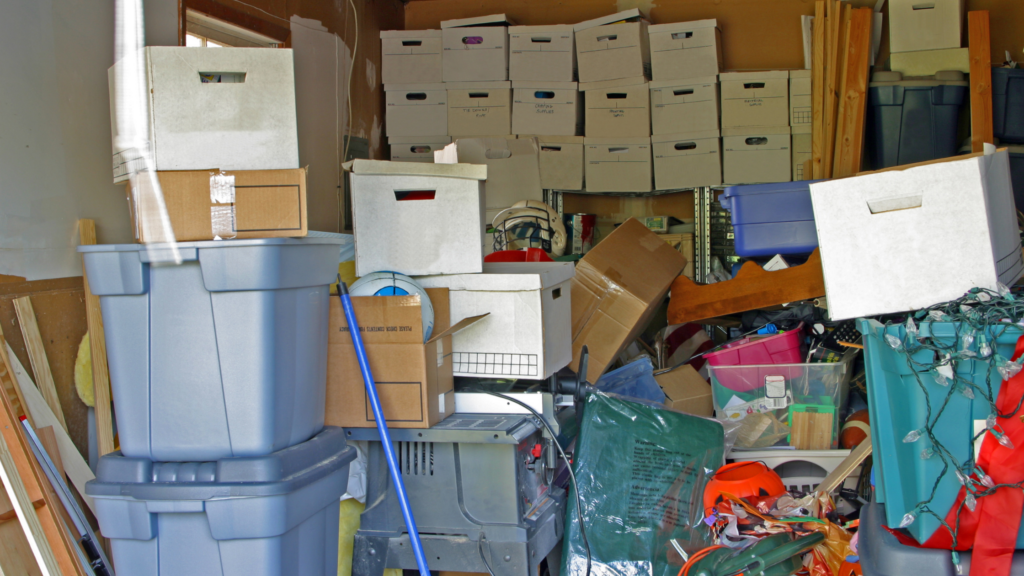 A large space with empty rooms is a magnet for clutter. It's easy to put things away in boxes and forget about them, and it can grow to a point where it becomes overwhelming to tackle.
For many, downsizing is an opportunity to purge the mess and embrace a simpler lifestyle. Embracing a minimalist mindset can help make daily living easier and much less stressful.
What are the Benefits Of Downsizing my Home?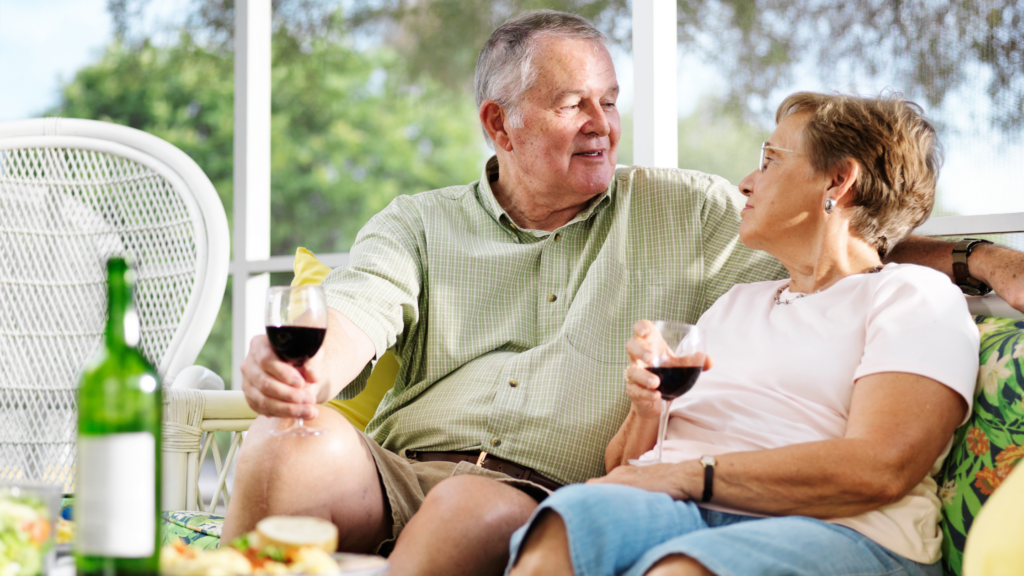 There are many reasons you might want to downsize your home. By purchasing a smaller home, you can:
Save money on mortgage, utility, and maintenance costs
Choose a floorplan that fits your current needs
Free up stored equity from the sale of your larger home
Simplify your daily living
Enjoy a new community with amenities to suit your life stage
Checklist For Downsizing Your Home – What Now?
Choose your area: The needs of an empty-nester are different from those of a budding family. Take a look at the amenities you use in your current community and make a list of things you would like in a new one.
Find the perfect homebuilder: Your home is only as good as the work that goes into it. Take a look at our Builder Checklist to help you compare options!
Pick your floorplan: An Area Manager in your desired community will be able to take your list of wants and needs and help you find the perfect floor plan.
Meet with a Mortgage Professional: A professional can help you get pre-approved or make sure you're on the right track so that when you find "the one", you're prepared.
Prepare your home for sale: A coat of paint goes a long way! Start on the simple repairs that will make your home shine to potential buyers.
Find a Realtor: You don't need a realtor to buy a new home from a builder, but using one to sell your home will make the process easier.
List it: Once your new home is almost complete, it's time to put your old one on the market!
Move In: Possession day! Time to collect your keys and make your new house a home!
Looking to Downsize in Edmonton?
We have several NEW bungalow floor plans with customizable options to suit all needs! Check out our floor plans today, or ask us how we can help you Level Up your home!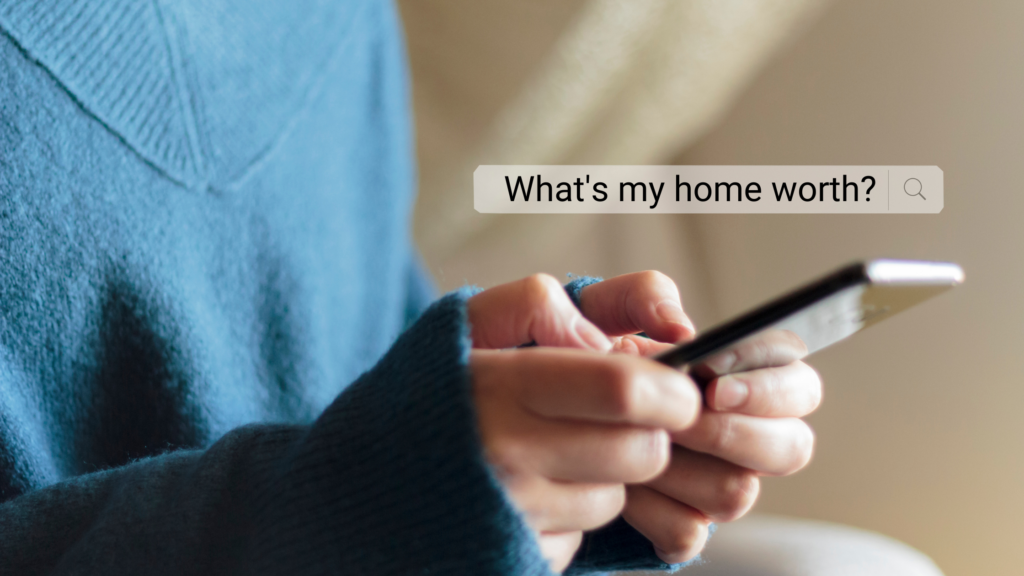 Not sure what your home is worth? Find out with a Free Home Evaluation via our preferred Realtor partner!