Last Updated on January 25, 2021
Upon accepting the CostumerInsight™ H.O.M.E. Builder of Choice and Best Customer Experience Awards for the fourth consecutive year, Lincolnberg partner, Stephen Anderson said:
"Customers are the lifeblood of our industry, why does anything else matter?" 
And it's true. Without customers we wouldn't have a business. Without satisfied customers, we wouldn't still be in business. The concept seems simple in theory, but in today's world where everyone has multiple platforms to voice their opinions and reviews on everything – it can be difficult to quantify and qualify consumer feedback, and then use it to continuously improve the overall home building experience.
THE CHALLENGE
With so many moving parts and people involved in the 8 to 10-month home building process, one bad move can turn a builder from hero to zero quickly. It is important for Lincolnberg to receive feedback throughout the construction process. If we don't know a customer is unhappy in time to rectify the issue immediately, then it takes a toll on our relationship. We don't want to get off on the wrong foot.
To ensure the love affair lasts, we don't hand you the keys to your new home and ghost you. We won't rest until we know how much you love actually living in your Lincolnberg home.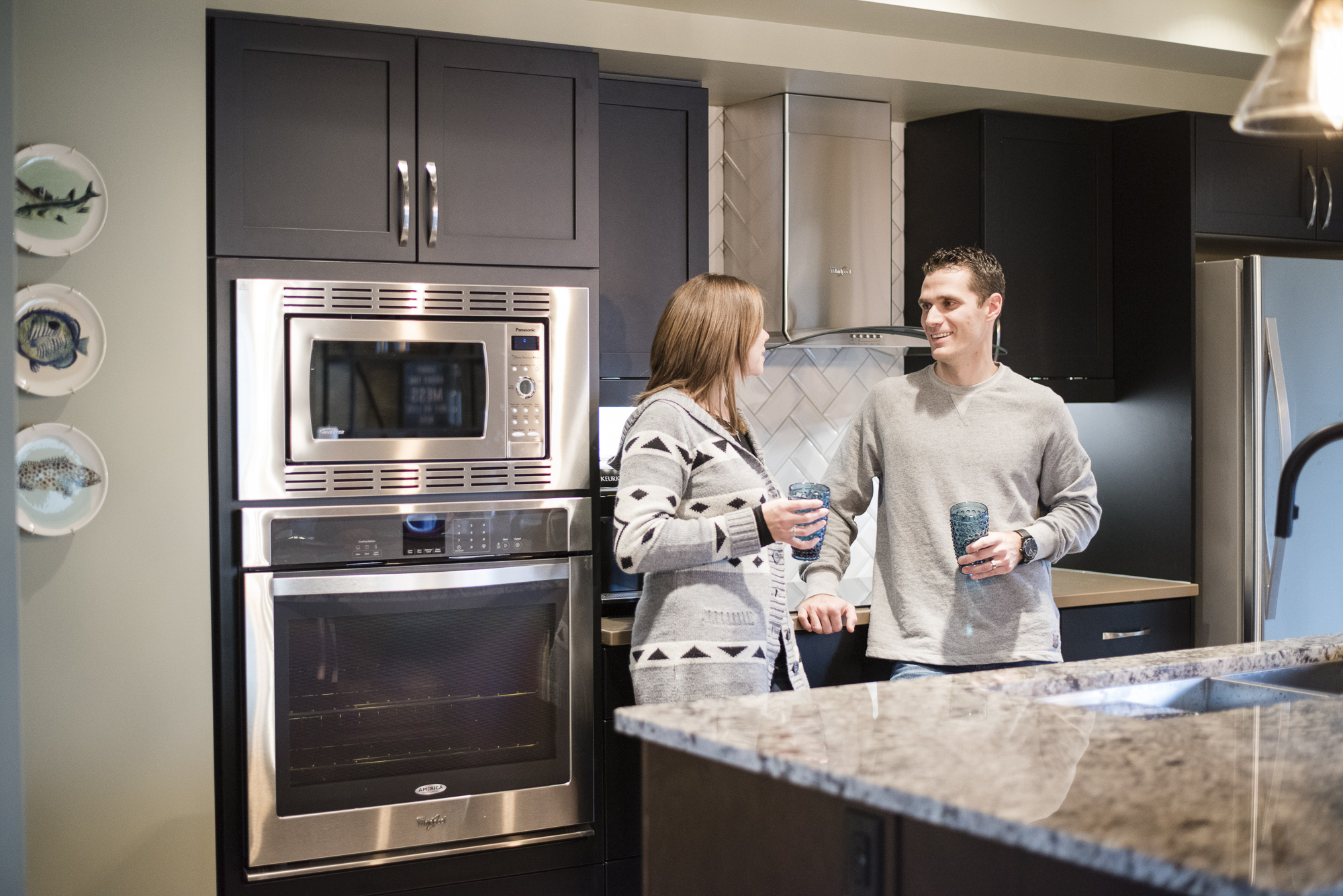 So how do we capture this data accurately and ethically, while bench-marking ourselves with other top performing builders in the industry to ensure continued success and an outstanding reputation?
THE SOLUTION
When Lincolnberg was faced with the challenge of quantifying and qualifying costumer feedback, CustomerInsight™ was the obvious choice – for several reasons:
CustomerInsight™ surveys customers at two critical milestones in the customer/builder relationship.
Once at 1-month post-possession
Once at 13-month post-possession
Both surveys allow new home-owners equal opportunity to voice their experience as it relates to:
Lincolnberg's quality of workmanship
Lincolnberg's service
Lincolnberg's processess
Lincolnberg's ability to fulfill promises made
Transparency and integrity of data.
CustomerInsight™ is a third-party, Canadian-based, survey provider who works with other leading builders in the industry to compile, audit, compare, and present data.
Validation Process:
Step 1 – Interested builders submit closings each month to CustomerInsight™ which are reviewed and confirmed with the builder.
Step 2 – Each year, CustomerInsight™ will work with the builders' third-party warranty provider to validate submitted closings (Alberta New Home Warranty Program).
Step 3 – A CustomerInsight™ research analyst audits all calculations and closings per builder.
Step 4 – All data is reviewed by a third-party, designated expert large data collector, mathematician and statistician.
Teamwork Makes the Dream Work
 Yes, the builder whose catch phrase is "The Love Affair that Lasts" can get away with making cliché statements like "Teamwork Makes the Dream Work." We're cheesy like that and proud of it! Not only is it important to Lincolnberg to have a good reputation with our customers, it is equally important to be respected and loved by our team and trades.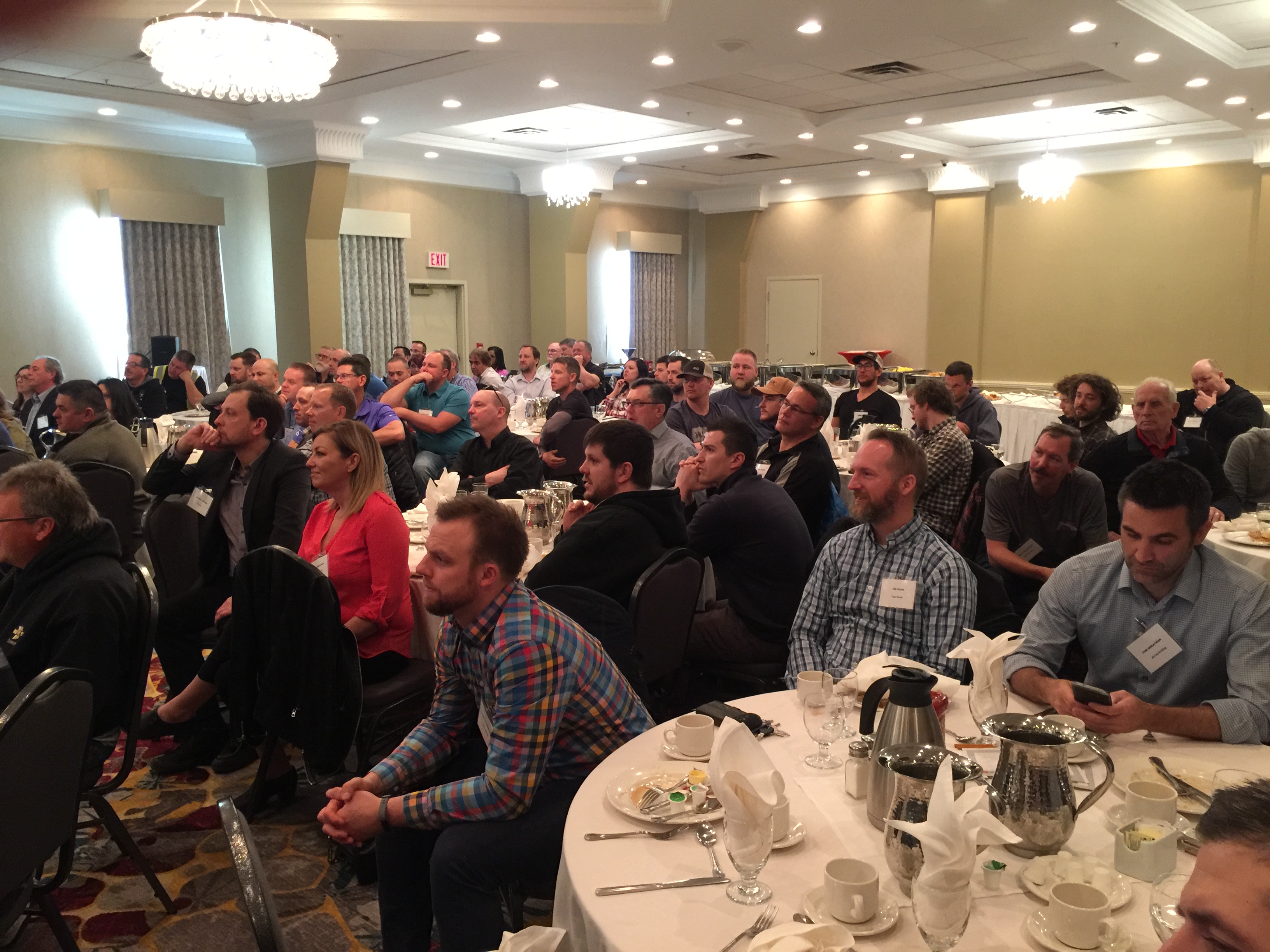 CustomerInsight™ helps Lincolnberg achieve great and long lasting relationships with our trades. They issue confidential evaluations to the trades, supply partners, and employees who work cohesively to fulfill the customer's home building dreams. This survey asks questions about what it is like to work with Lincolnberg from a business to business and employee to employer perspective.
It's one thing to make your customers happy – but at what expense? A lot of companies struggle at finding a happy medium here. We value the power of partnerships with our trades and staff. If they are not happy, they will not show up on their A-game day in and day out for the customer on behalf of Lincolnberg.
Our best work is the direct result of a group of talented individuals working in unison for a clear and common objective: A happy customer.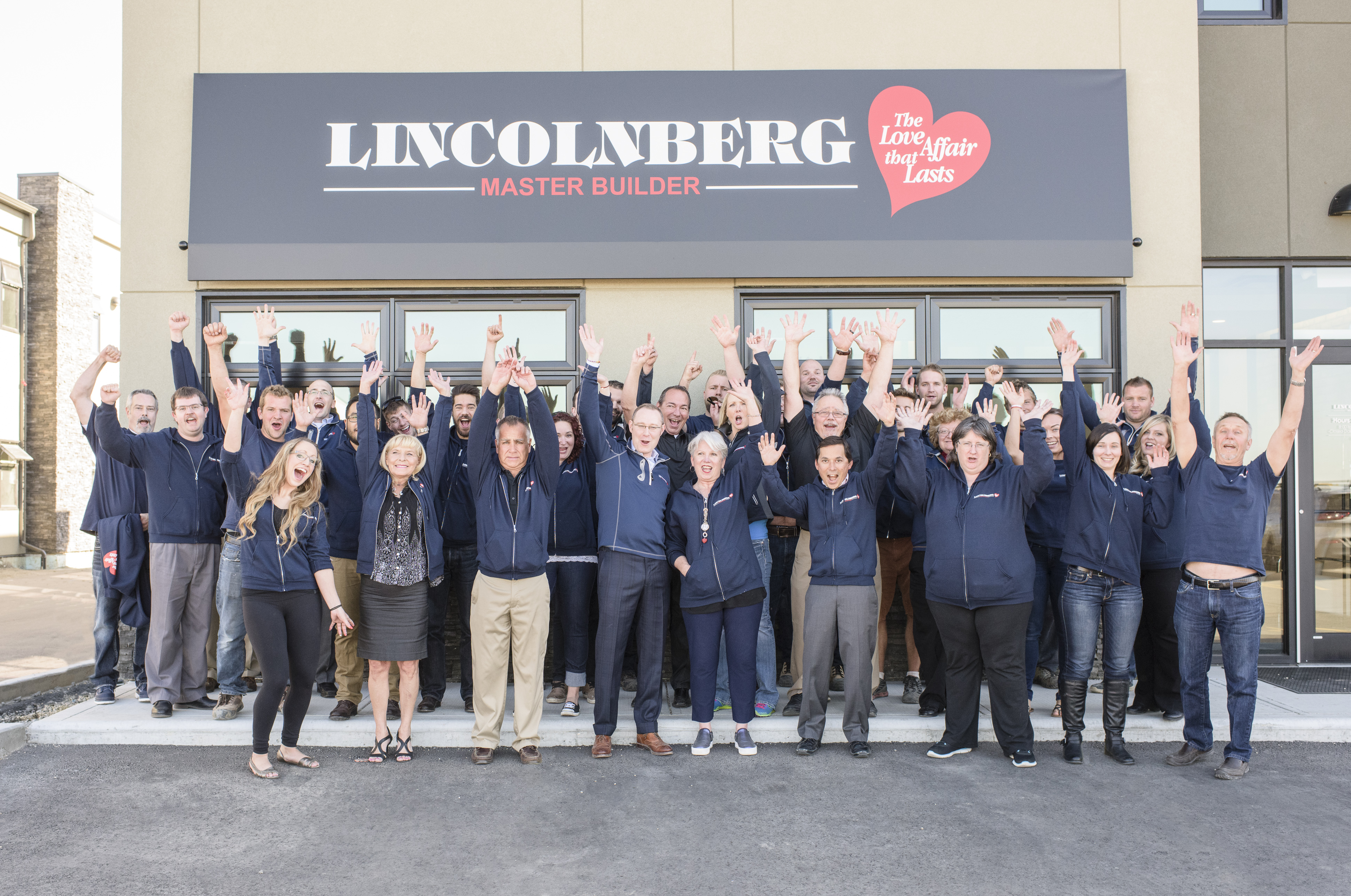 Recognition
Let's face it, when you are killing it, you deserve and appreciate being recognized for your efforts. After all, maintaining a positive and memorable experience for everyone involved in the home building process is not an easy task.
To reward excellence in the North American Construction Industry, CustomerInsight™ hosts the annual Home Owner Mark of Excellence (H.O.M.E.) Awards. Since 2009, hundreds of companies have competed for two prestigious awards:
Award 1 – The Best Customer Experience Award
Based solely on the 1- and 13-month post-possession survey results of the customer, "this is the most difficult award in the industry," explains Christian Caswell, Director and Founder of ConsumerInsight™ and the H.O.M.E. Awards. "The new homebuyer demanded an award program that they could trust when making their brand-new home buying decisions and we gave it to them," Christian adds.
Award 2 – The Builder of Choice Award
 This award is an evaluation of Lincolnberg's customer satisfaction using the criteria and results of the CustomerInsight™ surveys, as well as the confidential evaluations completed by our trades, supply partners, and staff.
THE RESULT
We might have been bragging just a bit about our recent win on social media (sorry not sorry). But we can't help ourselves – we are very proud of the experience we offer every stakeholder involved in building a Lincolnberg home.
If you haven't already heard, Lincolnberg is the first and only builder to win The Customer Experience Award AND The Builder of Choice Award five consecutive years! Christian says, "it is a phenomenal feat just to be named a finalist, but to win both awards five years in a row, is incredible."
Video Footage from The H.O.M.E. Awards Live Stream (Christian Caswell with Customer Insight™ announcing the Builder of Choice winner on April 7, 2020.)
You can checkout who we were up against here:
http://homeownermark.com/h-o-m-e-gold/
Christian elaborates, "these leaders have a corporate culture aligned with a customer-centric approach and are completely dedicated to customer experience and improving the residential construction industry. Lincolnberg homes has been our first builder in North America, since CustomerInsight™ started in 2009, to win both awards, five years in a row. Their talented and experienced people make all the difference."
Why thank-you Christian, we're blushing.
THE FUTURE
Recognizing and honoring those who stand out and positively impact the residential construction industry is what the H.O.M.E. Awards are all about. Because the H.O.M.E. Awards are based entirely on the feedback of the customers and team involved in each project, they are considered the highest honour by Lincolnberg's management.
The consecutive wins of the H.O.M.E. awards qualify the approach we take in dealing with people; and quantify the resources we invest in remarkable staff and the best trades in the residential construction industry.
As Stephen says, "Lincolnberg takes these awards home year after year because we are hyper-focused on the entire customer journey and we always strive to be kind and fair."
We kind of like to put ourselves in the shoes of the people we do business with. Mutual respect and transparency are key. We wouldn't do anything to a customer, employee, or trade partner that we wouldn't like done to us.
For now, we will keep aiming to please and continue to raise the bar.
 Thank you to our Lincolnberg Family and homeowners for continuing
"The Love Affair That Lasts."