Last Updated on February 1, 2022
Small homes can be cozy and charming, but as needs change, so do our housing requirements. Not sure if it's time to start the search for a bigger home? Here are some common indicators that you may have outgrown your home.
6 Signs That It May Be Time To Right-Size Your Home
1) Your family is growing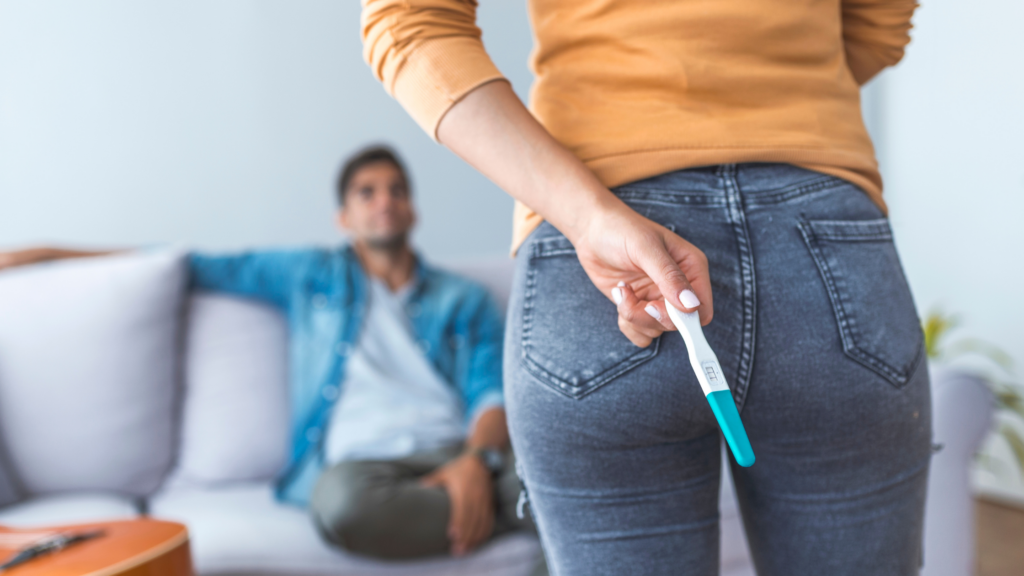 You might love the basement suite life, but your needs will change with a little one on the way. Running up and down stairs while balancing a car seat and grocery bags is nobody's idea of fun, which is one of the reasons that most parents prefer a home with garage parking.
Babies also come with a surprising amount of clutter that can quickly overwhelm a small space and leave you pining for an extra room or two. This is especially true if you have a parent working from home who needs a quiet and organized workspace. A home with an office can have a huge impact on your daily routine!
2) You're in each other's hair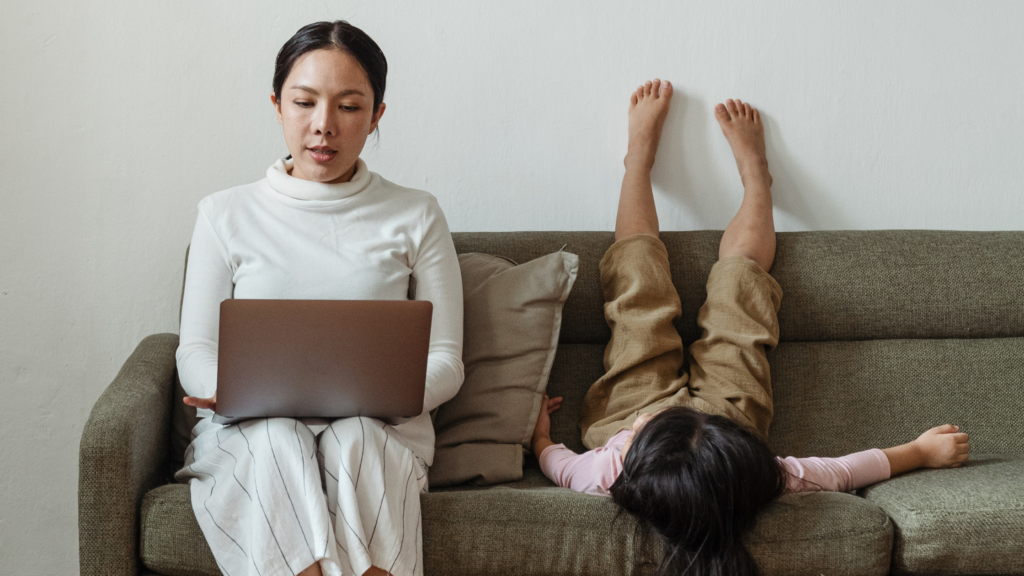 If you're experiencing daily family bickering, it may be a sign that you need more room to spread out in.
It can be very hard to get through your "to-do" list with kids underfoot, so having a designated playroom, craft table, or bonus area can help keep your day running smoothly.
You and your spouse will also appreciate extra space in the primary suite where you can add in features such as dual vanities, a makeup counter, a water closet, or dual walk-in closets.
3) Every space serves multiple purposes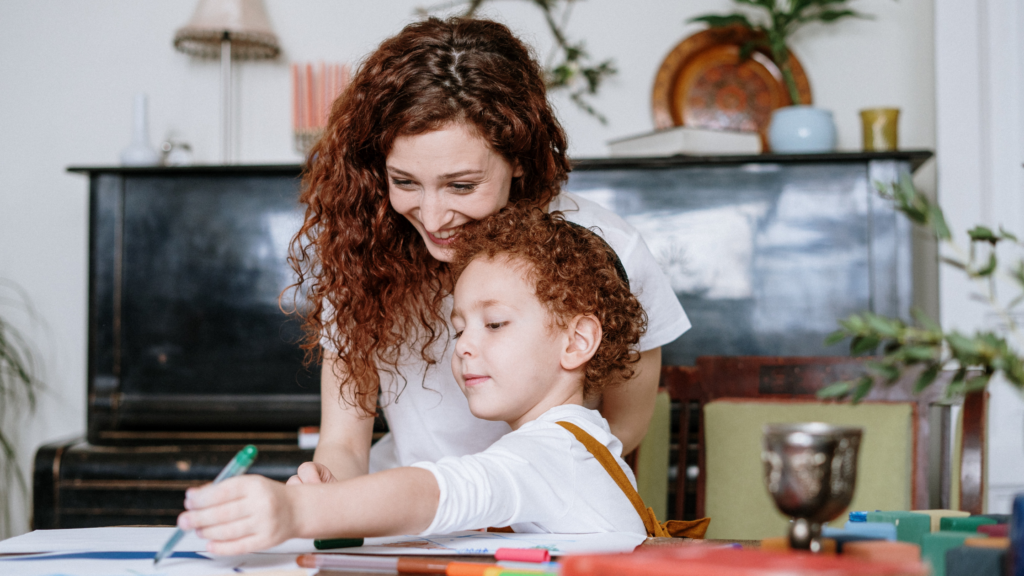 Is your guest bedroom, Zoom classroom, yoga studio, and exercise space all the same room? Have you pushed the term "flex room" to the max? Do you have to eat around home business supplies and art materials at the diner table?
If so, it's definitely time to upgrade your space.
Your home should make it easy to enjoy daily activities, not complicate them. Moving into a bigger home can help de-stress and de-clutter a constricted household.
4) Leaving in the morning is a game of Tetris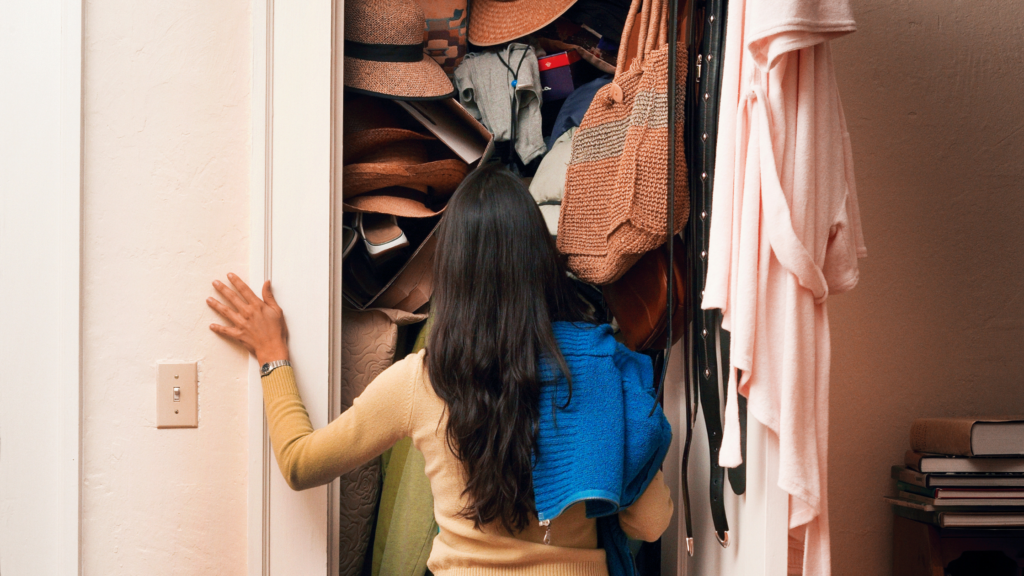 Do you dread the thought of opening up your mudroom closet?
If you find yourself jamming extra stuff into odd places, you're probably out of space. Buying a home with more storage solutions is one way to simplify your morning routine and make it easier to grab what you need on the way out the door.
Try looking for homes with extra closets in the front and garage entrances, designated mudrooms, or open storage lockers to keep everything neat and tidy.
5) You're in a new stage of life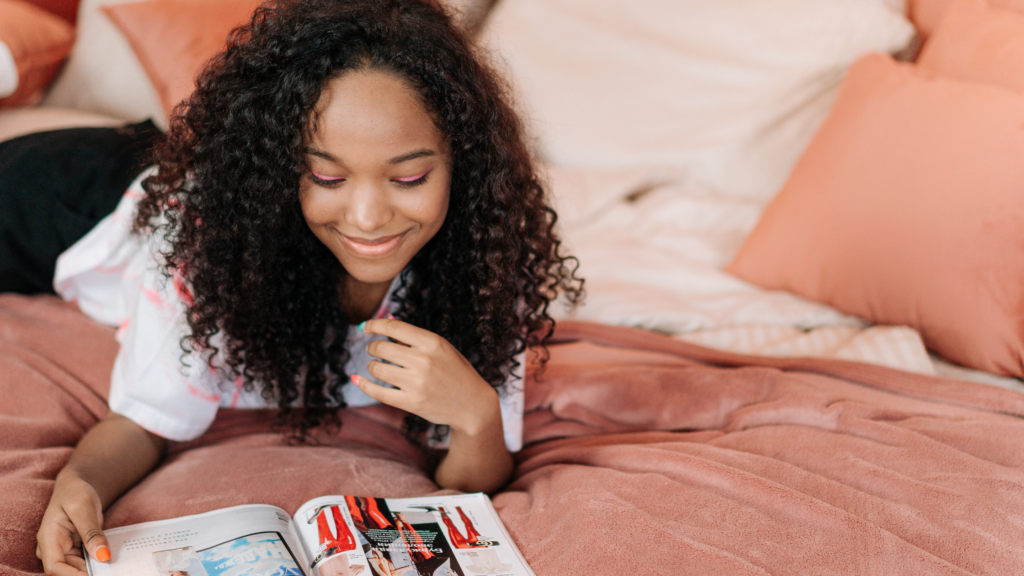 The close and cozy spaces you loved when you had toddlers may not serve you well when your children become teens and crave space. At a certain point, having a single bathroom is going to cause drama, and shared bedrooms are not going to cut it.
As your family grows and changes, so should your living space! Updating your home to afford for more privacy and independence as your family matures can make coexisting easier for everyone.
A floor plan with separation between the primary suite and secondary bedrooms, such as The Shakespeare,  can help make this happen!
6) You've found new passions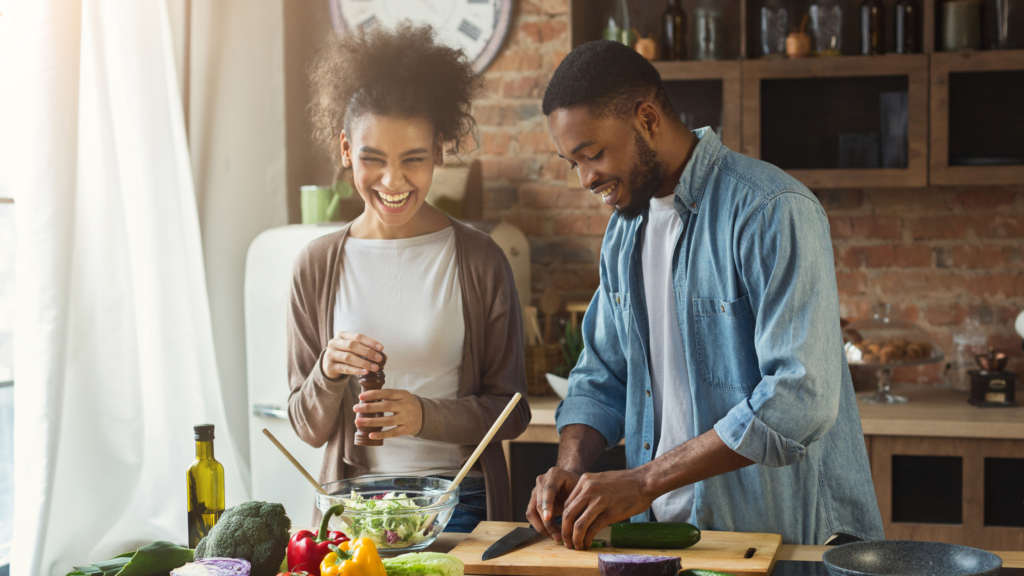 Your home should be a place where you can discover and explore new joys, hobbies, and experiences. If your home does not have space for you to develop these passions, they may fall flat.
Maybe you've discovered a joy for cooking or baking, but have no counterspace. Perhaps you've taken up painting, but the only room with good lighting has white carpet. Maybe you've fallen in love with plants but have no garden space to cultivate them.
This is what makes the difference between a starter home and a dream home.
A starter home is where you discover the joys and pain points of homeownership. A dream home is built to house as many of these joys as possible and allow your family to thrive and flourish.
Ready to build your dream home?
Our Level Up promotion can help you create the perfect home to fit your needs. Click Here to learn more!